Fields of interest
Mechanical construction of large dimension
Precision machining with CNC and conventional machine tools
Light and heavy metal constructions
Piping for pressurized fluids
Manufacture and installation of industrial plants
Revision of mechanical components of large dimensions
Maintenance of industrial plants
Meccanica Industriale S.r.l.
Our production activities ranging from steel industry and the energy production and we can include partnerships with major industrial groups nationwide operating in these sectors, both for construction and / or revision components and spare parts, both for assembly work / revision / maintenance in our operating sites close to our customers.
Since 2011, to strengthen an already strong bond with the territory in which it operates, Meccanica Industriale S.r.l. has also opened a detached production site in Pomarance (PI), which carries out servicing and maintenance of mechanical components using professionalism of local staff; it has also formed an important partnership with Larderello Impianti S.r.l.
The synergy between the two companies, complementary to skills and competences, has formed a group that has more than 130 human resources, has expanded its outreach, in particular by developing strong relationships with group ANSALDO ENERGIA.

HEADQUARTER
The headquarter of our company is located in Venturina Terme (LI); production activities take place in an industrial building of 2300 m² covered (built in 1999) in which are also our administrative / technical / commercial / secretarial offices.
The production area is divided into 4 sectors (large tool machine – medium tool machine – metal constructions and welding – maintenance and adjustment components area) and each span is served by a crane DEMAG with capacity up to 20 tons.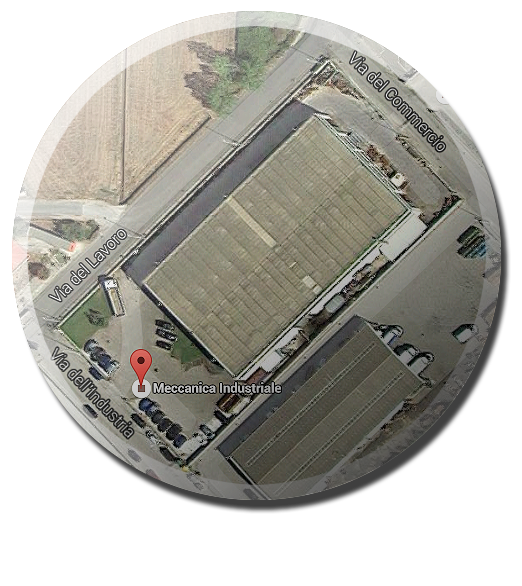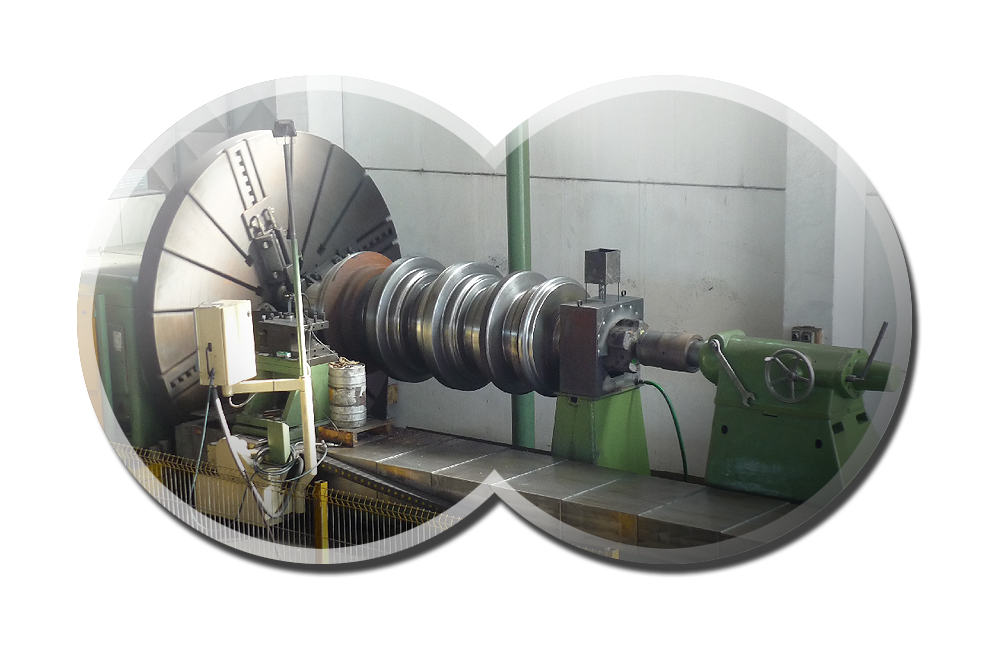 Precision machining department
Precision machining department of medium and large have capacity of more than 40 units (traditional and CNC programmable) with a wide range of machining achievable.
In particular, being marked by machining on mechanical components of large sizes, we can perform CNC turning operations on pieces with an external diameter up to Ø3500 mm for a total length up to 12000 mm on parallel lathe and a height up to 2000 mm on vertical lathe; CNC milling with working range up to 7500×2400 mm.
Our company has worked for years with authorized dealers CASTOLIN to supply welding electrodes, MIG / MAG, TIG and consumable special certificates. Our company has got qualifications of welding procedures (WPS) related to the operation fields of interest and work with skilled welders with qualification certificate issued by certification body TÜV.
We recently implemented our Welding Department by purchasing unit EuTronic Castolin GAP 2501 DC for overlay welding and plasma, using the innovative welding process PTA (Plasma Transferred Arc).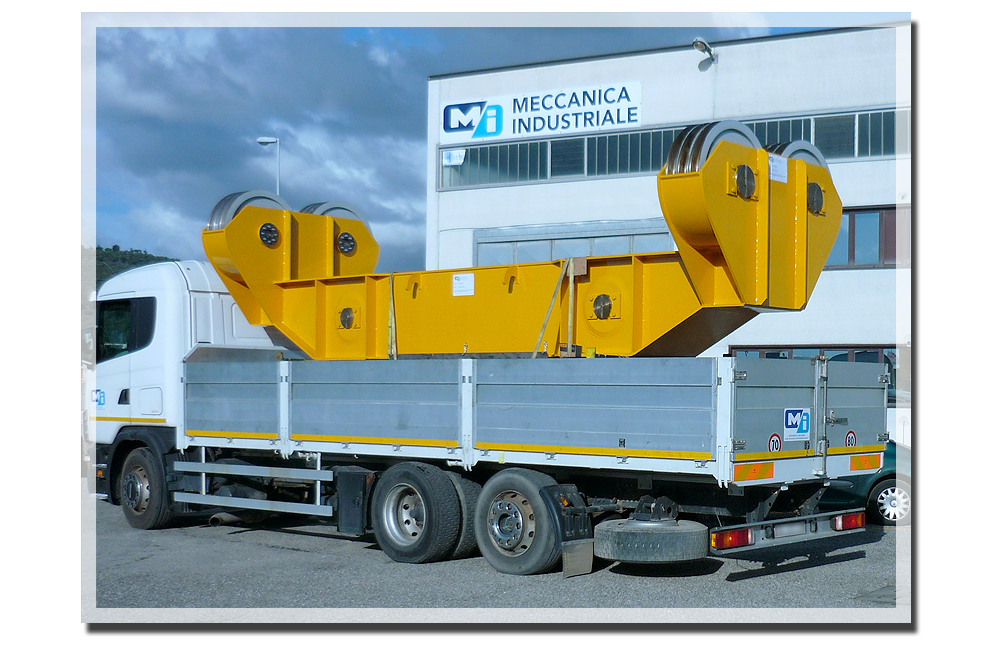 We operate with a workforce which currently consists of about 50 units, employed at our head office and on construction sites close to our major customers, where we manage contracts for maintenance and industrial installations.
The production activities are managed by highly skilled staff with expertise and experience; staff training on the basis of tasks is constantly monitored and updated by our service RSPP, professionally and with particular attention to the aspects of safety at work, with conducting periodic refresher training courses (fire hazards, first rescue, work at height, using cranes and aerial work platforms, truck operators).
We propose to your kind attention for a possible meeting
Contact us